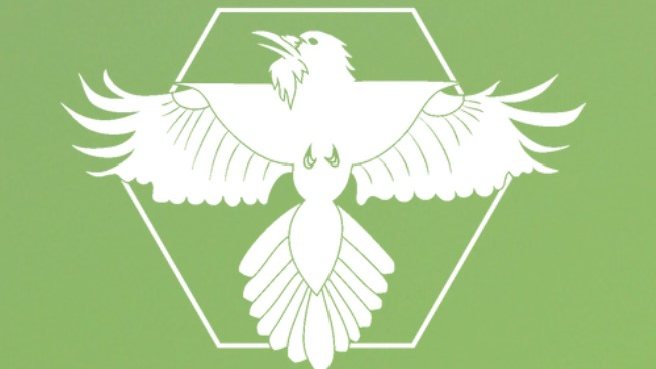 $400
raised by 7 people
$20,000 goal
Update
Update posted 4 months ago
On GA Gives Day, our organization as a whole was able to raise enough money to cover the immediate expenses of our Spring Show, As You Like It. That portion of our fundraiser is here: https://www.gagives.org/story/Asyoulikeit
Part of that success was everyone pitching in to help us get the most donations as possible between 4 and 5 pm. We won a $1000 prize due to that effort.
As we expand our offices to offer a second classroom and meeting space for the homeschool community, we endeavor to hire staff to help us expand our operating hours, provide round-the-clock tutoring, and help monitor the students in our care.
Please consider giving until the end of the year. Every cent you give is tax deductible.
Thank you for supporting alternative education!
~Andrea Hermitt
Help us hire support staff!
Hazelwood Prep, an alternative educational non-profit, is in its 4th year as a homeschool support organization in Lawrenceville, Georgia. This past fall, we moved into our own space which will be expanding over the holiday and we are ready for a full-scale program. But we need to hire qualified people to help us run our program in a way that serves families in the Lawrenceville area.
~We want to provide support to continue teaching our History Programs and to keep our Service Clubs and Science Bowl teams going.
~We want to provide support to homeschool parents who would like to teach co-op classes.
~We want to provide a place for youth to meet and socialize.
~ We want to provide a place where students can meet with tutors.
As a not-for-profit program, we endeavor to keep our tuition as low as possible so that we can serve a larger community that would otherwise be unable to engage in alternative education.
Every $10,000 we raise helps to supplement our programming fees to hire staff that can support our programs.