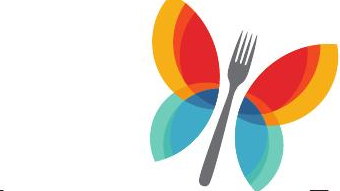 Enough to Share has pure intentions to end hunger in our communities and throughout the world.
$100
raised by 1 people
$20,000 goal
Together we Can
"Together we Can" could never be a truer statement.  This statement and the name of our organization "Enough to Share" says it all.  We strive to be a part of the solution of 1) ridding our community of hunger; 2) creating a "Safe Space" for youth; and, 3) connecting our youth and our senior citizens to build relationships and respect for each other.  We envision this and belive these goals will be accomplished.  Your help is appreciated.
Are you your brothers' keeper??  We at Enough to Share, Inc. believe we are our brothers'...our sisters...and our children's keeper.  Together we are and can make a difference; we can stop hunger in our neighborhoods, thoughout our country, and the world.
Enough to Share, Inc. (E2S) is a not-for-profit, 501c3 State registered organization that has been in existence since 2015 and serve more and more clients with each passing year.  We, the board and volunteers humbly provide quality food items to the needy--senior citizens, the low-income clients, college students, those without employment and others.   With arms over wide, our volunteers assist in getting the fool items packaged and ready for distribution.  Teenagers, too have their own special day to volunteer--on Saturday as needed. 
 Another goal we identify is our "Safe Space" specifically for teenagers.  A place/haven for them to grow, to have fun, and most importunity for them to feel safe.  Our plans for such a place as been in the making for more than 20 years--faithfully, we have not given up on seeing it come to fruition.  With the youth having the responsibility of operating the facility, they will be given choices to participate in cooking, technology, sewing, Music, the Arts, and tutoring sessions along with, free-to-speak, self-empowerment and financial literary opportunities.  Basketball training time will also be afforded them.
Can you see the vision?  Join us in making sure that a "Safe Space" building/retreat for our youth is developed in your city or state, too.  We must remember that there is enough to share!