Friends of Armor and Cavalry - Tier 5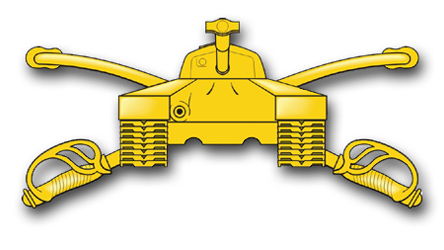 As a Friend of Armor and Cavalry, receive a free gift for your donation of $25 to $200!
Who doesn't love a free gift?! Now, with any donation of at least $25, we will send you a gift to show our appreciation! Donate today and become a Friend of Armor and Cavalry!
Tier 5 - $100 minimum donation
Select ALL FOUR prints from the Vehicle Artwork collection, specially designed and produced by artist Mark Neukom EXCLUSIVELY for the National Armor and Cavalry Heritage Foundation! Prints measure 18"x12".
Prints include renderings of: 
T26E3 Pershing Heavy Tank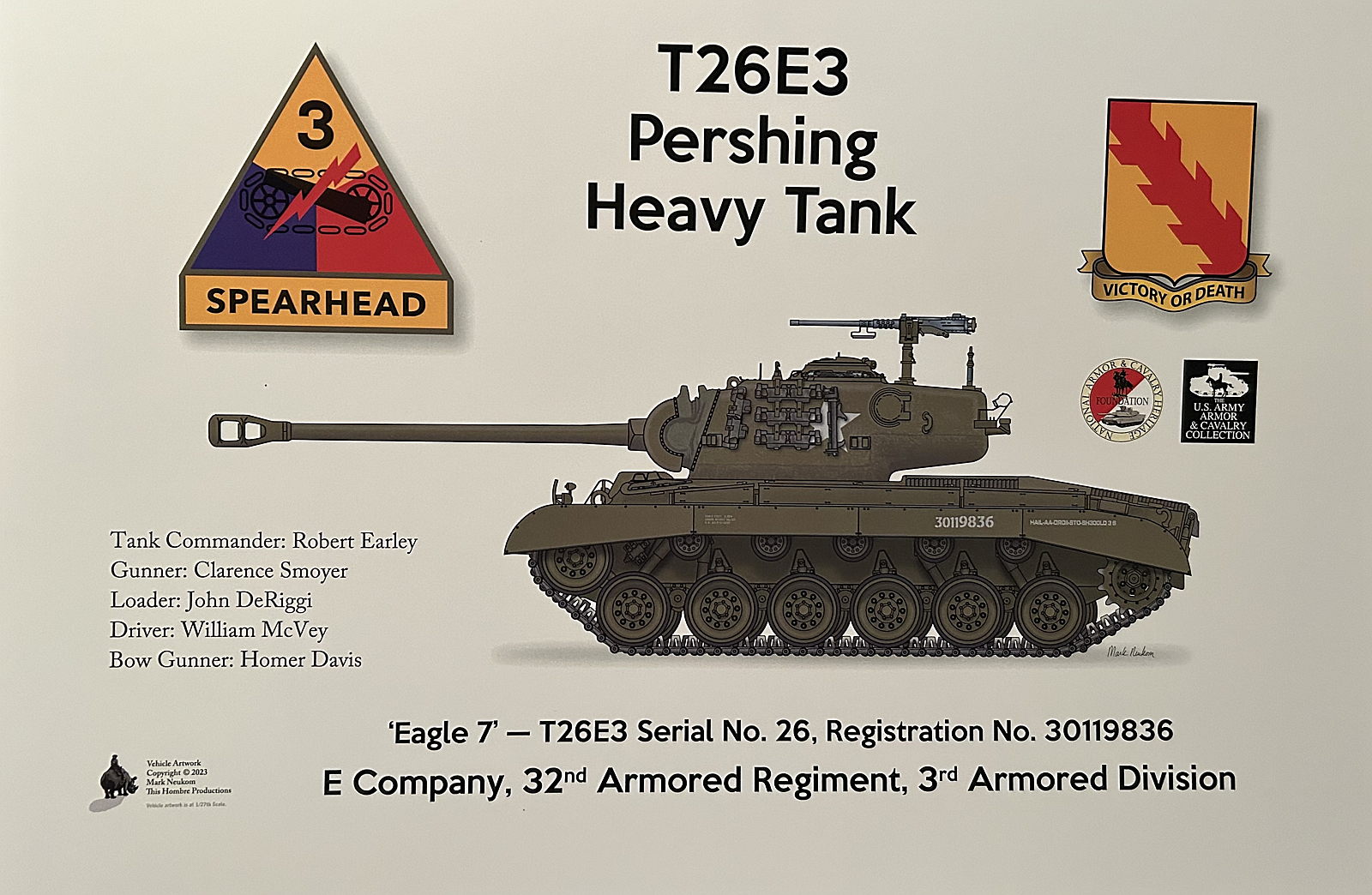 M60A3 (Passive) Main Battle Tank 1981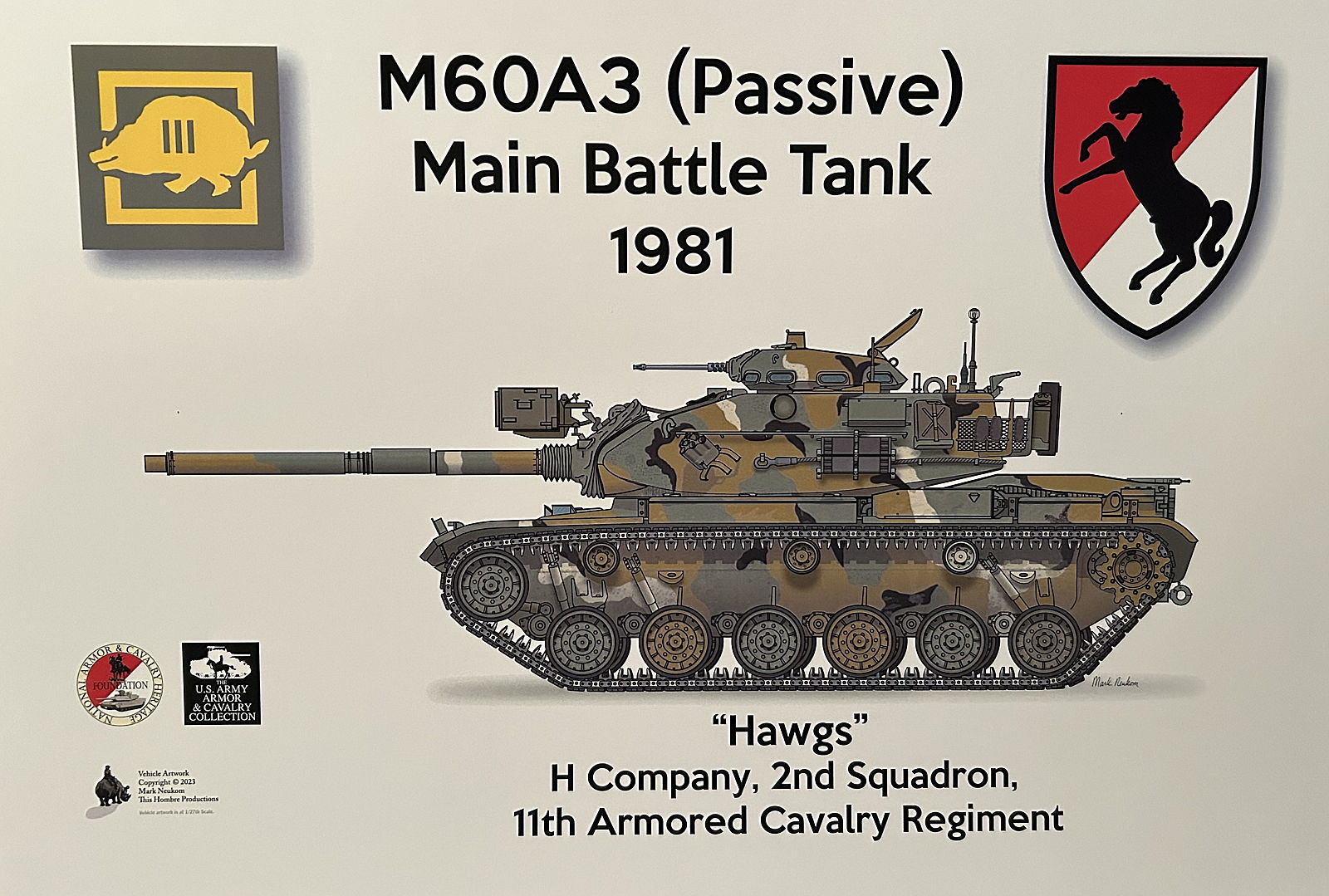 Mark V Male Heavy Tank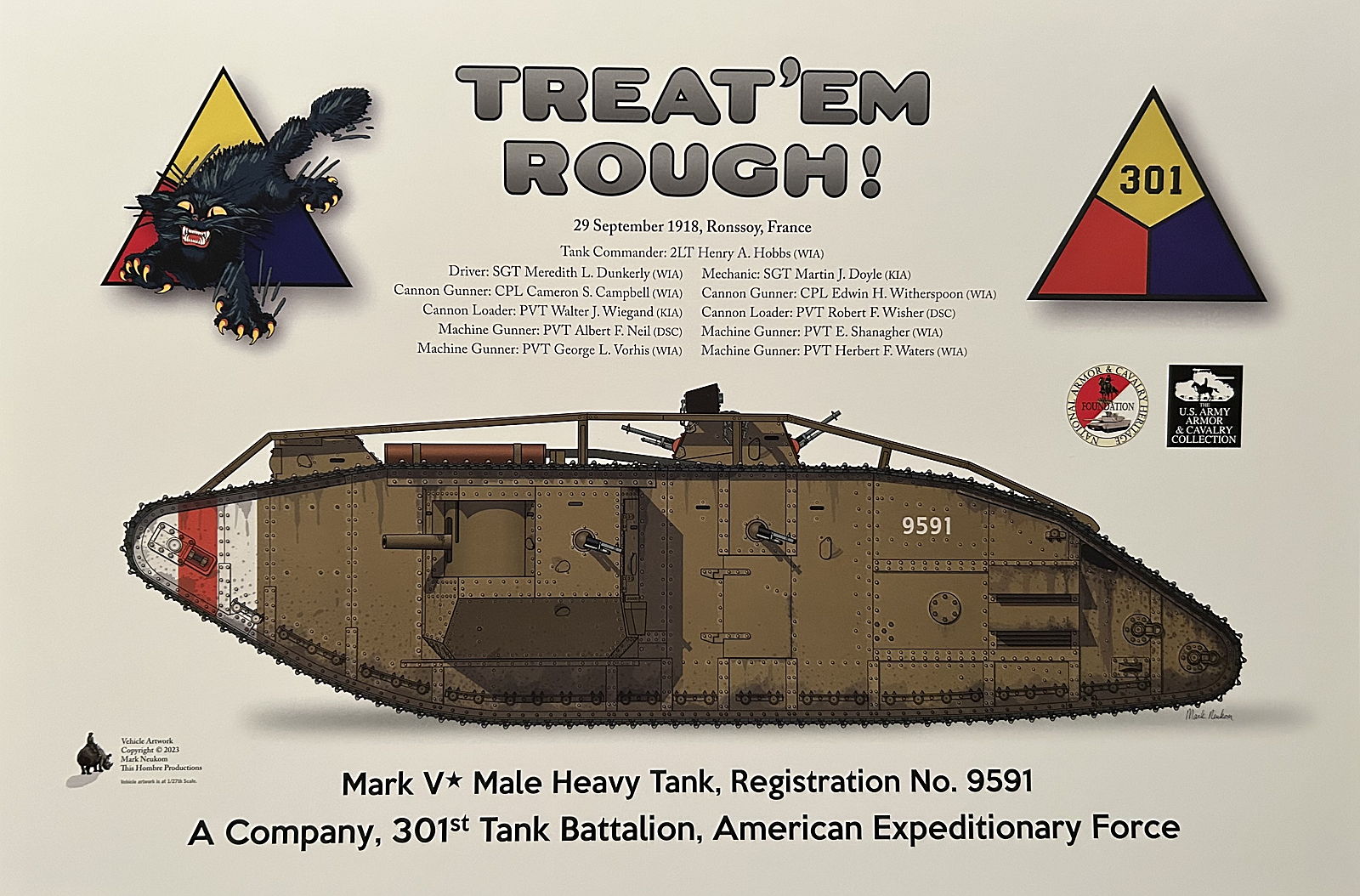 T28 Superheavy Tank w/ T9E1 (M22 Locust) Light Tank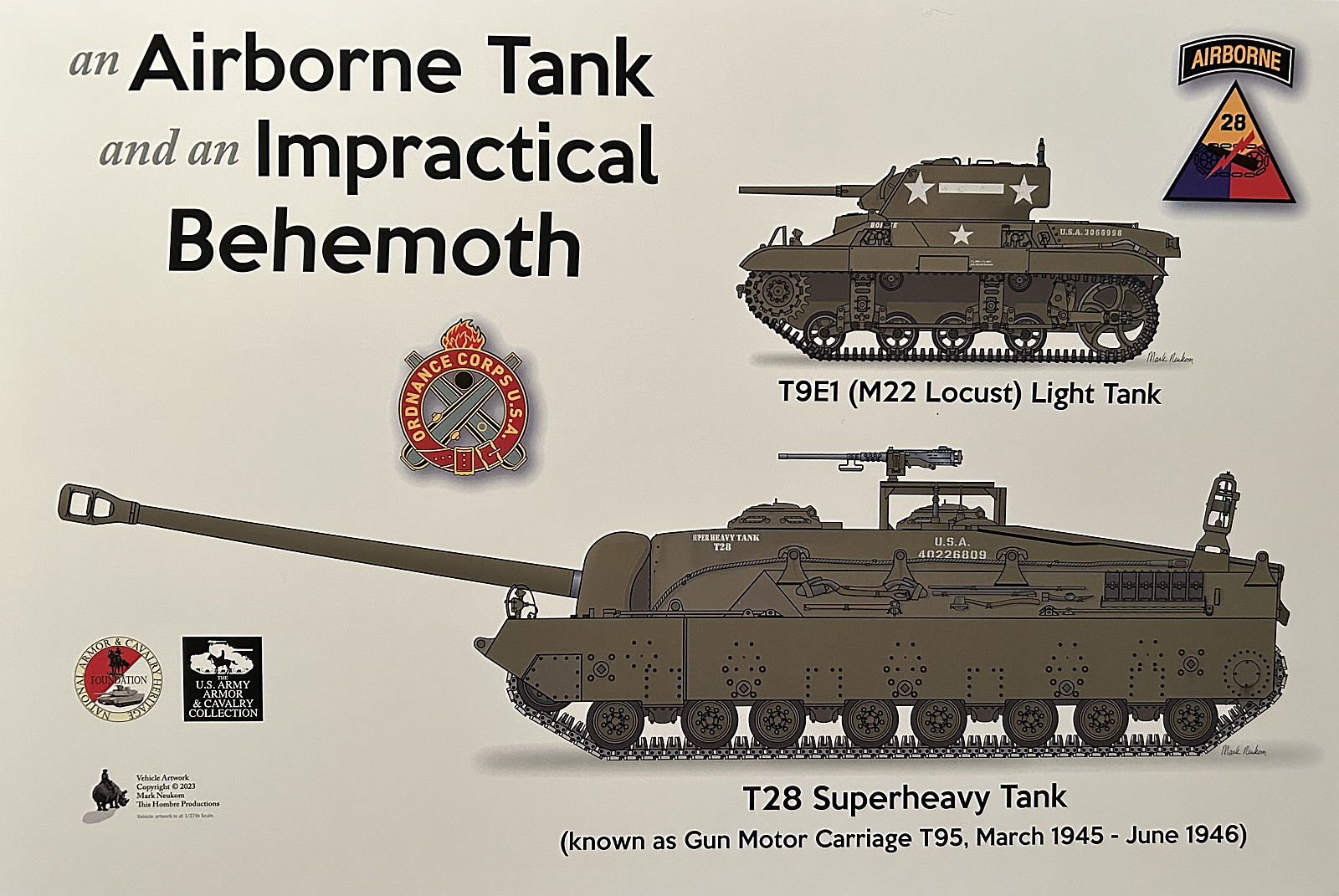 There are 7 giving tiers, each offering a different gift selection! Look for the dropdown menu to select your free gift during the checkout process. If you have any questions, feel free to contact us!