Refugee Women's Network - Hiking Group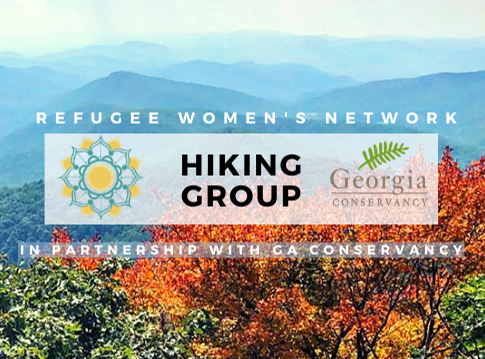 To support refugee and immigrant women accessing Georgia's green spaces, please give here:
$2,040
raised by 62 people
$2,000 goal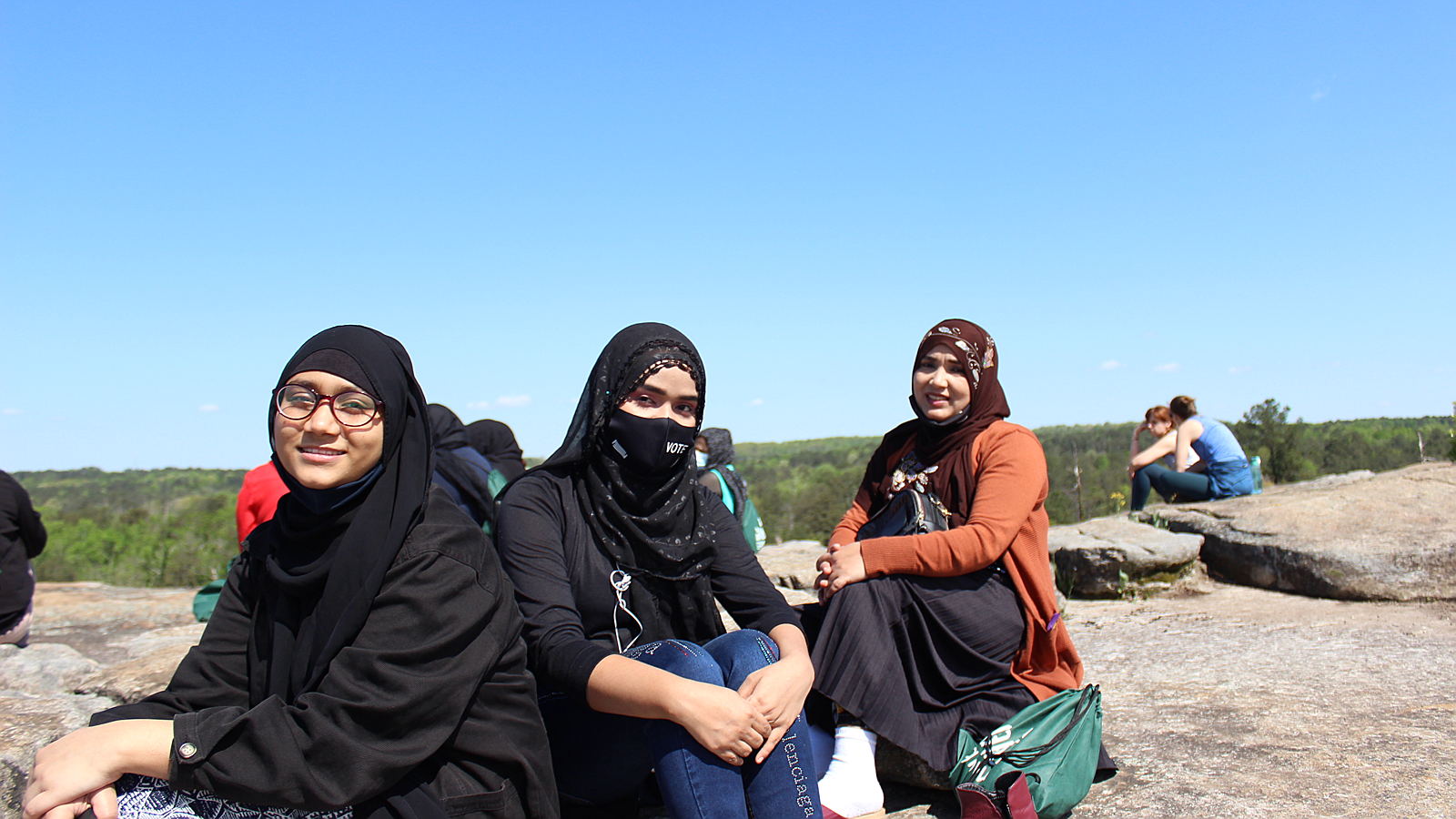 The Refugee Women's Network (RWN) in collaboration with the Georgia Conservancy (GC) is asking for support for the second year of the RWN Women's Hiking Group. Launched in March 2021, the RWN Hiking Group aims to provide health promotion, community integration, and environmental stewardship for a group of women survivors of war, conflict and displacement. The project won grant funding from REI Co-op for a two-year partnership which ensured further access to outdoor experience for our unique group of hikers. The first year of the Hiking Program accomplished its goal to promote equity and inclusion by reducing barriers to participation in healthy, outdoor activities for a diverse community traditionally underrepresented in the outdoor experience. We engaged 30 hikers from 15 countries of origin who completed 8 hikes that covered 21.6 miles and 3126 feet of elevation!

Please take a look at our
Hiking Group Website,
Hiking Group Blog
and the
Atlanta Journal Constitution Article
about the program.
Through this community-based program, participants build confidence, develop a sense of belonging, and establish positive relationships with peers and community members within the natural spaces of their new Georgia home. Several women reported taking their families on their own hikes and there were offshoot hikes organized from the network created.

For more information please contact Temple Moore, temple.moore@riwn.org.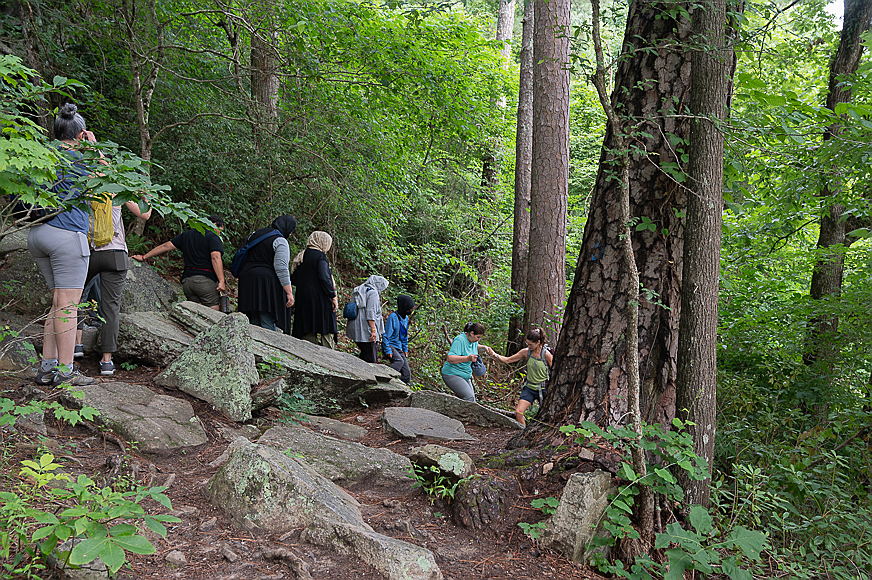 Instagram