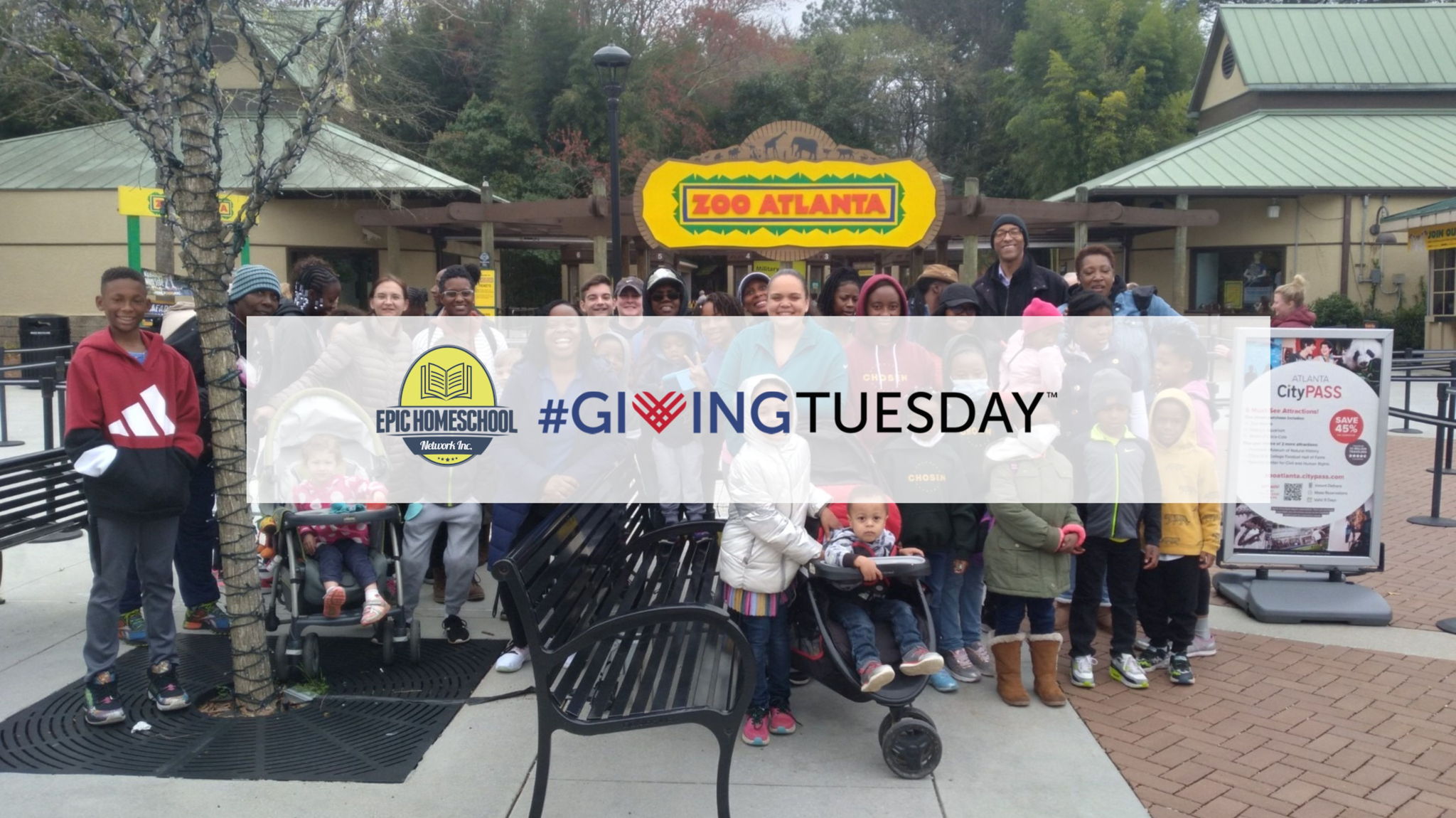 Please help me get laptops school supplies food and car for transportation for my wonderful kids
$0
raised by 0 people
$10,000 goal
I have decided to homeschool my special need children because they was getting bullied in school and getting mistreated by the staff.
Please help support me to get the items I need to better help my babies how a stress free environment to learn.
Why We are Fundraising
I am fundraising to accommodate the growing need for quality homeschool support.