IT'S BIGGER THAN US CAMPAIGN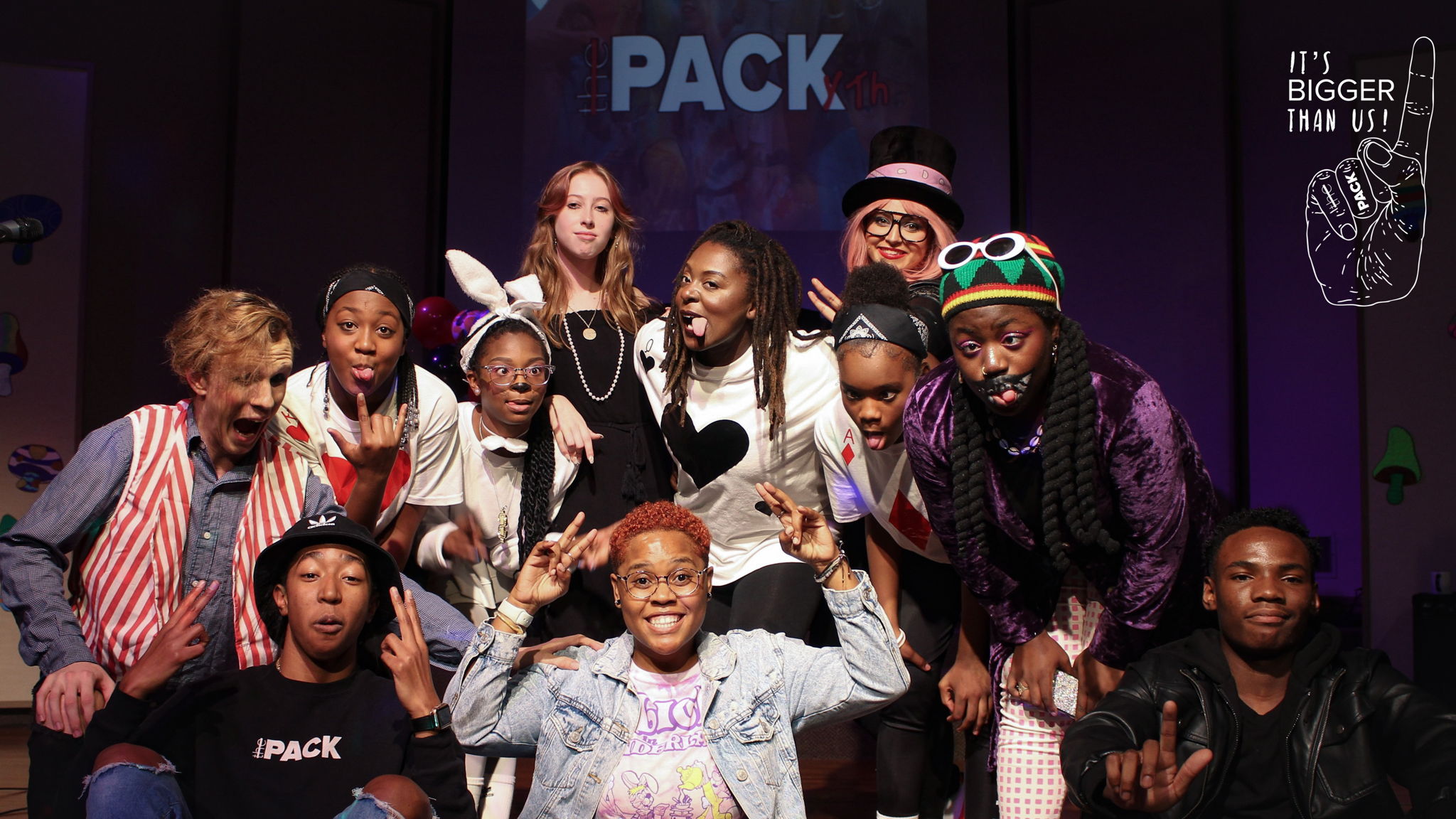 We wish to build, serve and develop young people through mentoring and character development.
$100
raised by 2 people
$3,000 goal
The Pack Youth Inc, is a nonprofit designed to reach young people (elementary-high school) by building, serving, and developing them through mentoring, character development, life skills, leadership training, and community gatherings. We serve over 200 students weekly and we realize that what we do is bigger than us, that by one student's life being impacted they have the power to influence the lives of many lives surrounding them. So we created a campaign to focus on a few certain areas in reaching our students. 
● Provide food at every Impact group in every school weekly.
● Provide opportunities for spiritual, mental, and emotional
growth.
● Serve at least 200-250 students
weekly in the 2021-2022 school year.
● Have at least 10 students with
1 on 1 mentor by the end of the
2022.
● Provide monthly events for students to build community, be served, and be developed.
● Give at least five families in need a
grocery gift card for Christmas.
● See a 90% Graduation Rate for the 2022 school year
● Provide a Parent/Guardian Seminar in Spring 2022
● Provide an out-of-country mission trip for students in
2022.