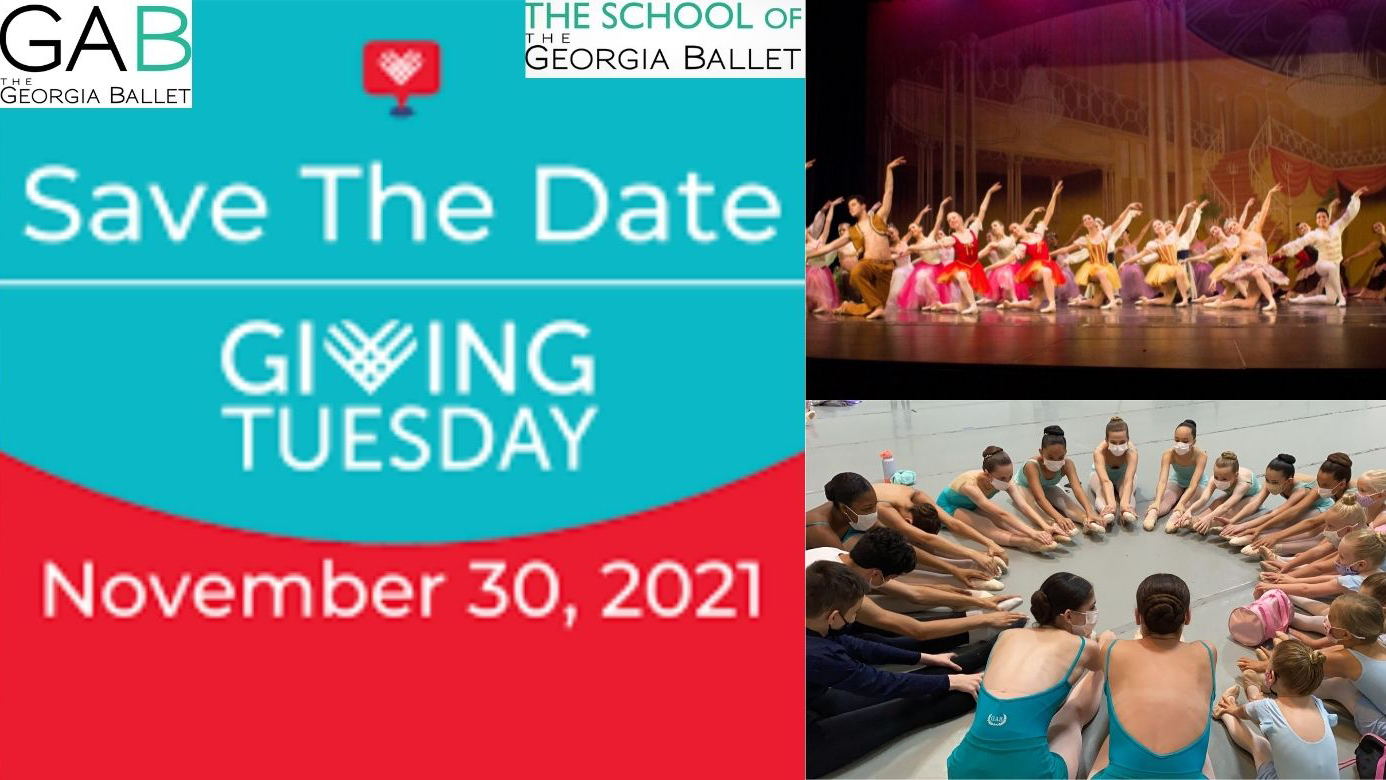 The Georgia Ballet - A Non-Profit Organization
$675
raised by 2 people
$10,000 goal
Founded in 1960 by Marietta native Iris Hensley, The Georgia Ballet is a non-profit organization committed to inspiring the public through professional ballet performance, unparalleled dance training and meaningful community outreach. We are continuously growing to meet the needs of the community while fulfilling our reputation as an outstanding arts organization.
GAB on #GivingTuesdayNow
Like many nonprofit arts organizations, The Georgia Ballet has faced serious threats to our organization's long-term sustainability. As a performing arts organization, we rely heavily on ticket sales for our professional performances and The School of The Georgia Ballet's student tuition as our primary operating revenue sources. It has been a constant  fight and stretch of creative resources in order to maintain during the global health crisis.  Therefore, all of our revenue sources have been compromised. 
While these are uncertain times for everyone, the one thing we know for sure is that the arts have always had the unique ability to heal a hurting community, nation, and world. Our priority has been to push through these difficult times and return stronger than before. But we need your help. If you are able and with much gratitude, we ask that you please consider a financial contribution to The Georgia Ballet, a sixty year old institution located in Cobb County, to secure our long-term viability and ensure that we are able to continue to serve the community through our professional performances, world-class dance training, and meaningful community outreach.