Just Bakery of Atlanta-- Still Rising!
Just Bakery of Atlanta is still rising with your help!
$5,985
raised by 44 people
$60,000 goal
Despite the challenges of the past year, Just Bakery of Atlanta's staff family is still rising together! We've had to get creative in just about every area of our operations to keep our staff and customers safe, continue our training, maintain production and sales, and plan for our future. We couldn't have done any of this without you!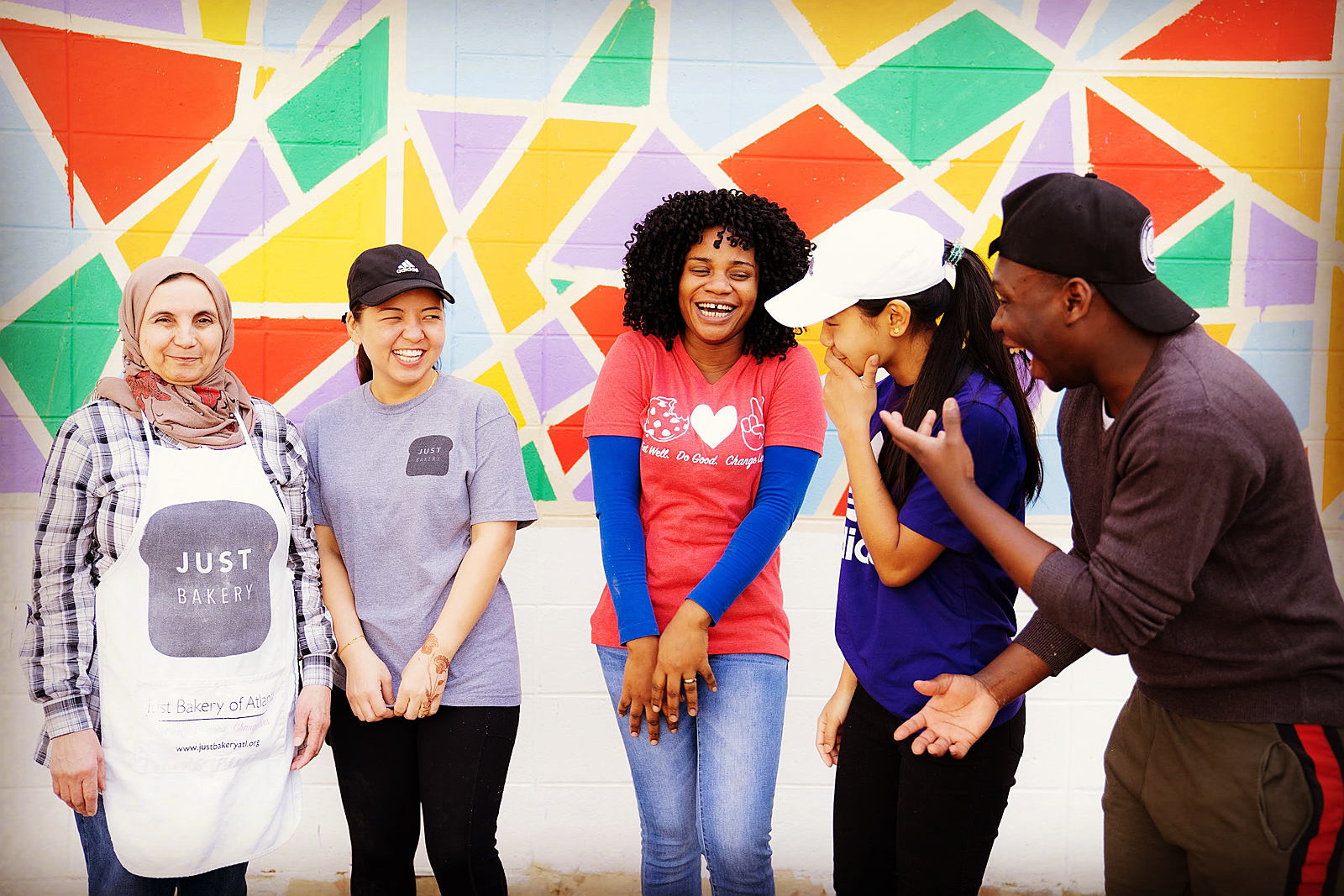 In the last year, Just Bakery of Atlanta has distributed over $97,000 of COVID19 relief aid that has kept our staff housed and healthy and our commitments to paid training, professional certification, and living wage work firmly in place.
Our community's generosity has supported our partnerships with our new American neighbors and given us reasons to celebrate even in the midst of a pandemic. Here are a few: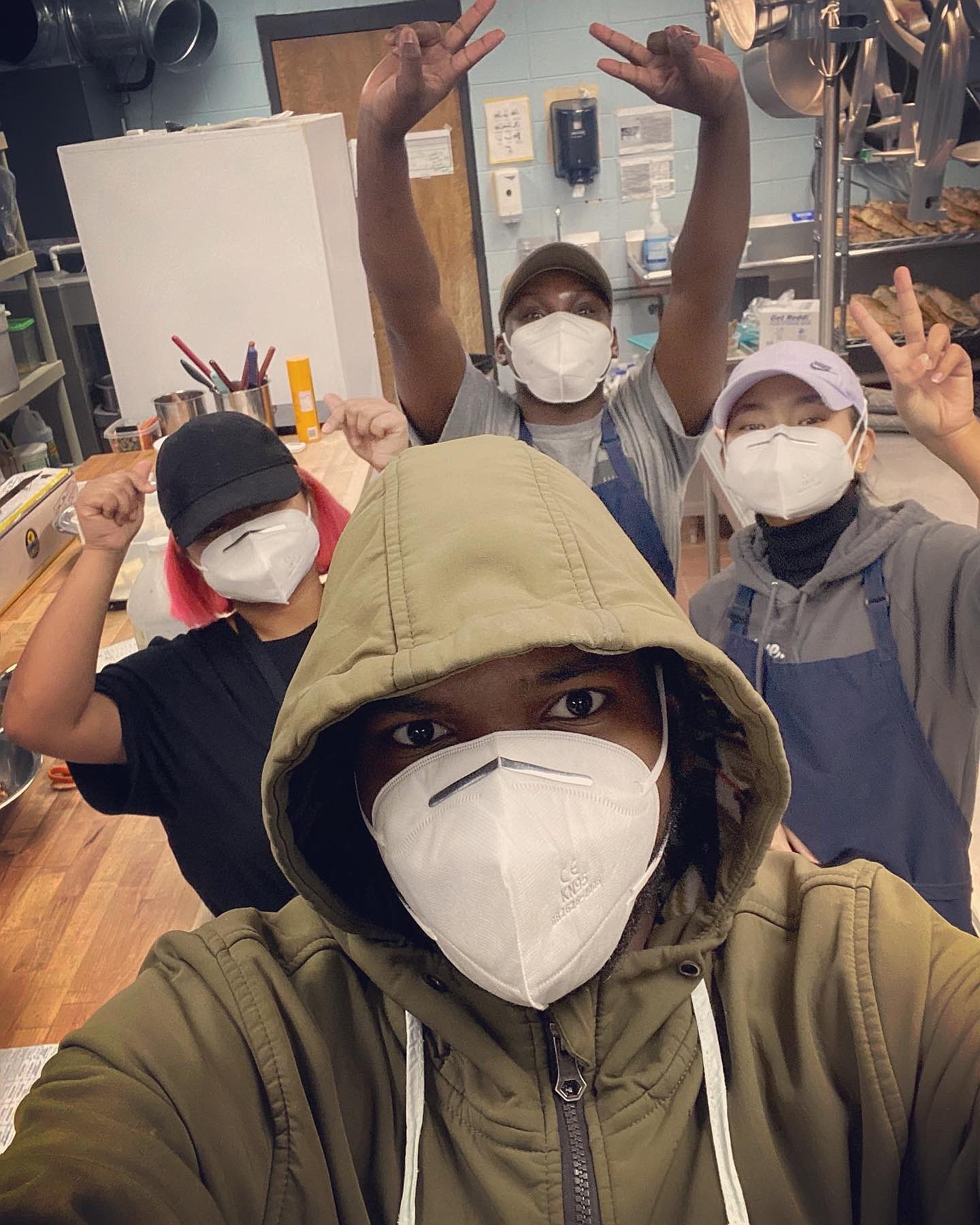 Bhima oversaw production for our shift to deliveries and learned to lead shifts over Zoom.
Nem and Carmel purchased their first homes.
Muya got married and set up his first independent household.
Sisto was gifted a car, learned to drive, and has taken on new responsibilities with JBA as a result.
Hayat has been able to remain at home with two family members who are particularly vulnerable to COVID19.
Ganga M. has continued her studies virtually and is getting closer to becoming a dental hygienist.
Ganga R. is seeing the financial relief and well-being her work with JBA can bring to her immediate family.
We'd like to keep finding and creating reasons to celebrate. How about you?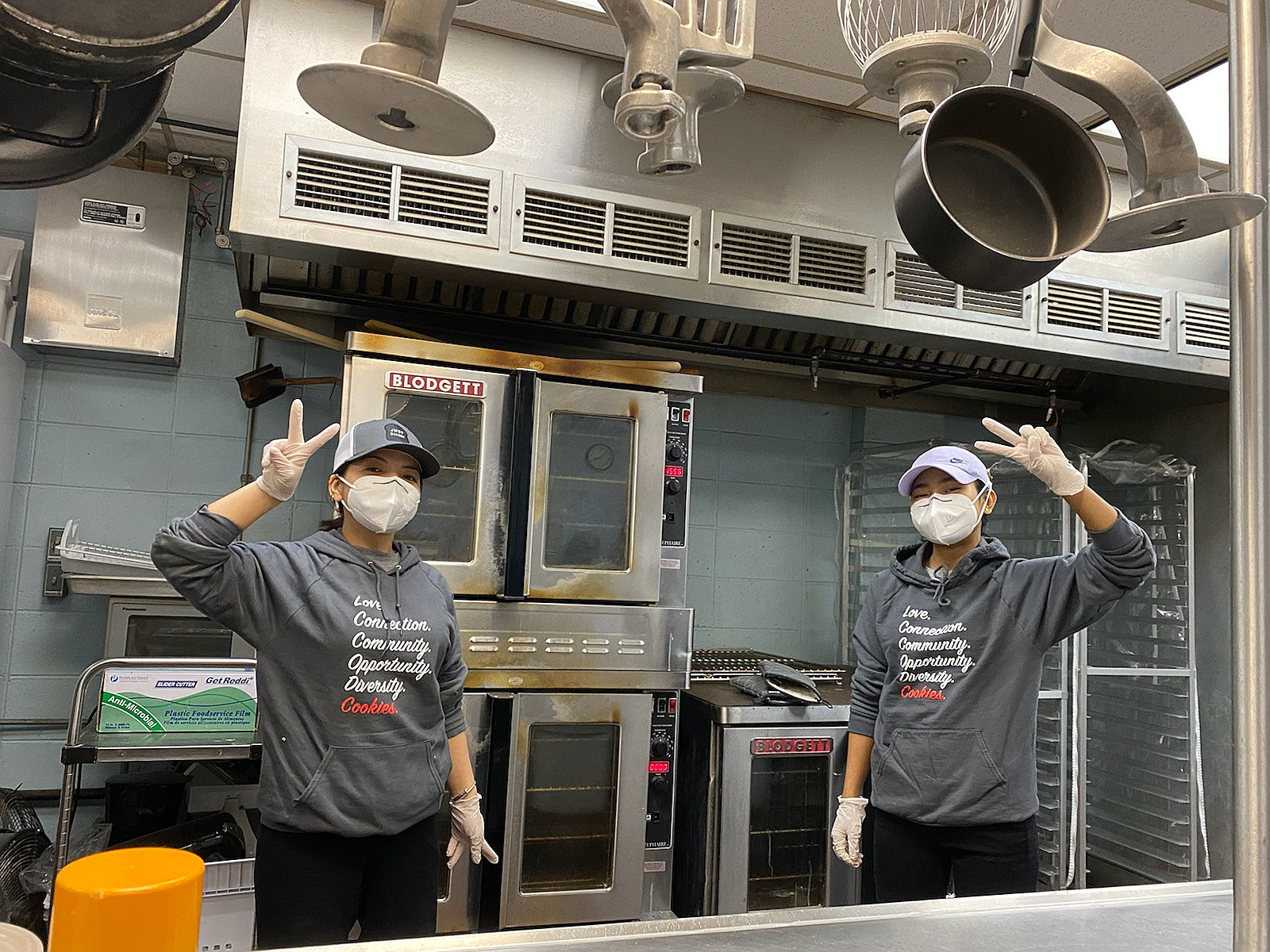 Like with many small businesses and nonprofits, the lingering pandemic has crushed our sales and isolated and worn on many our faithful supporters. Here's where you come in.
Can you give monthly or once as you are able to keep our paid job training rolling along?
How about supporting our plans for a new short-term train-and-send program with the International Rescue Committee?
Want to help make our paid training on financial literacy and future planning happen for our new American partners?
Wouldn't you like to be a part of increased hours and living wages that empower our staff family members as they rebuild home in a new place?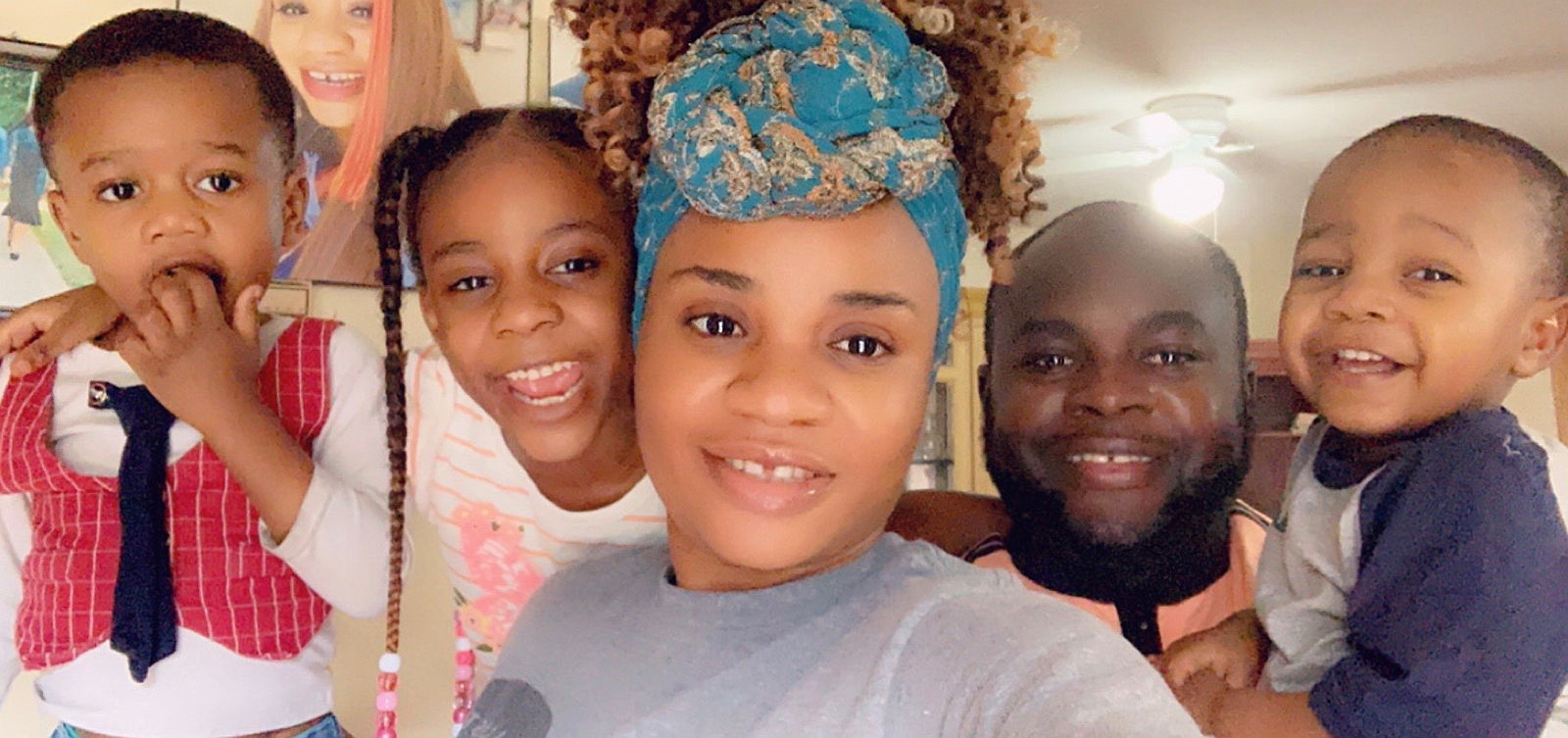 Be a part of JBA's work today. The potential of our new American partners is still rising! Join us to eat well, do good, and change lives!