Garden Path, ADA Accessible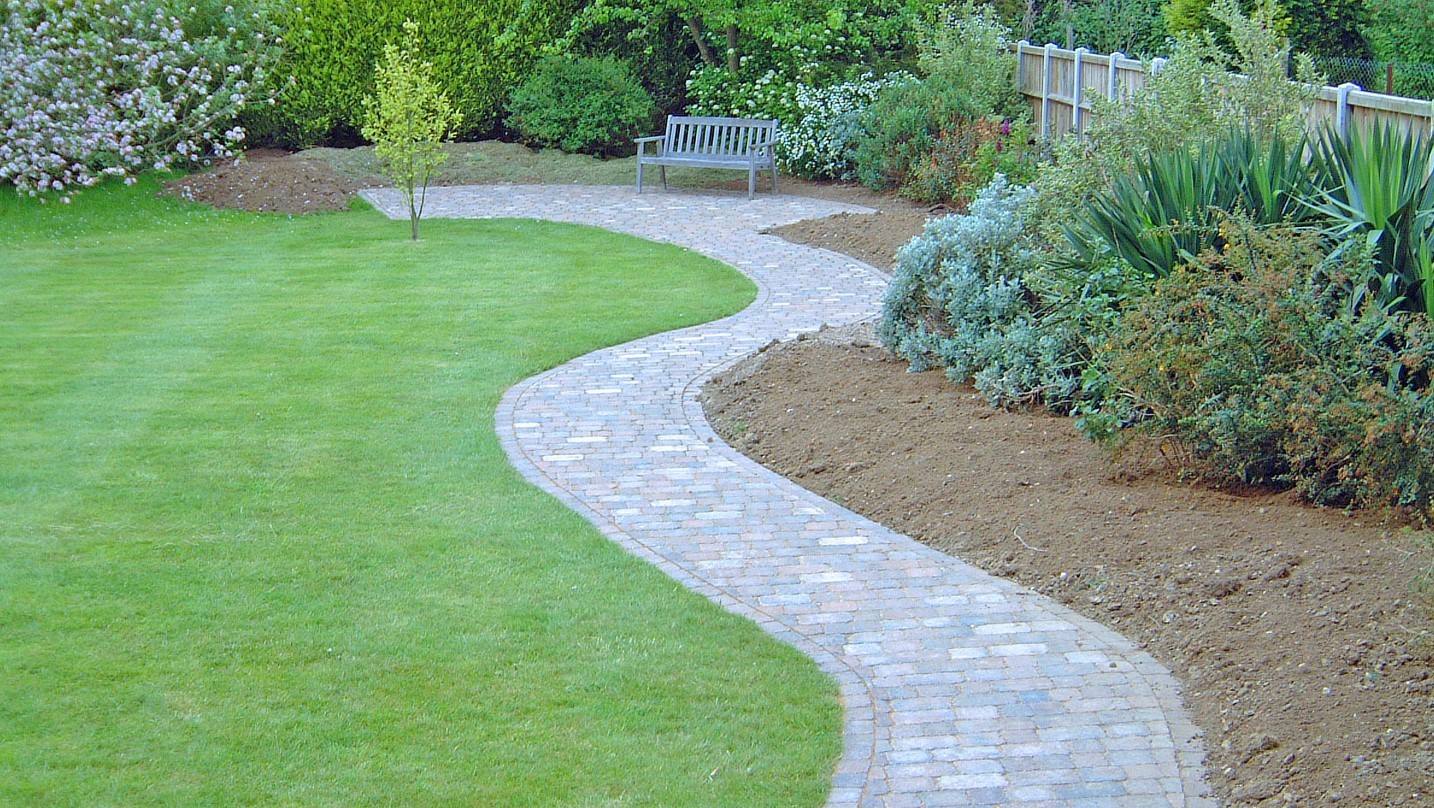 Help us create a WHEELCHAIR FRIENDLY GARDEN
$0
raised by 0 people
$15,000 goal


   Join Us, the Rutledge Center, for #GivingTuesday –  The Global Day of Giving on Nov 29, 2022
What are you doing on Tuesday, November 29? That day is Giving Tuesday— a global day of giving where people all over the world come together to support their favorite nonprofits.
      This year, The Rutledge Center, Inc. is participating in Giving Tuesday! Our MISSION  is to create opportunities for adults with intellectual and developmental disabilities to participate fully in the community. We are also supported through the kindness and generosity of people like you. Will you help?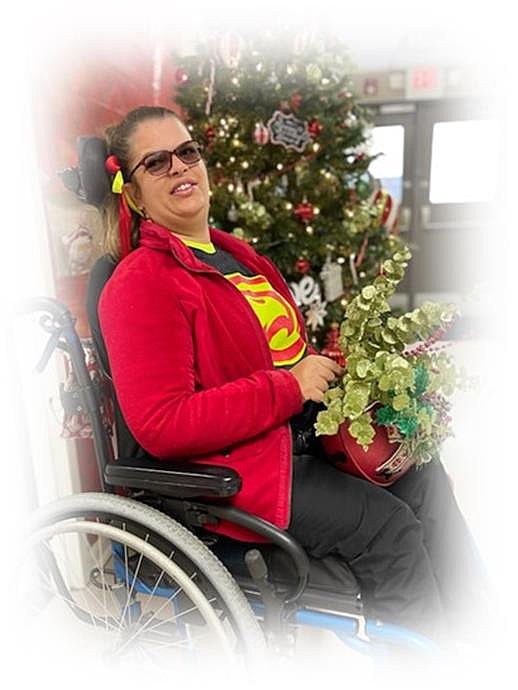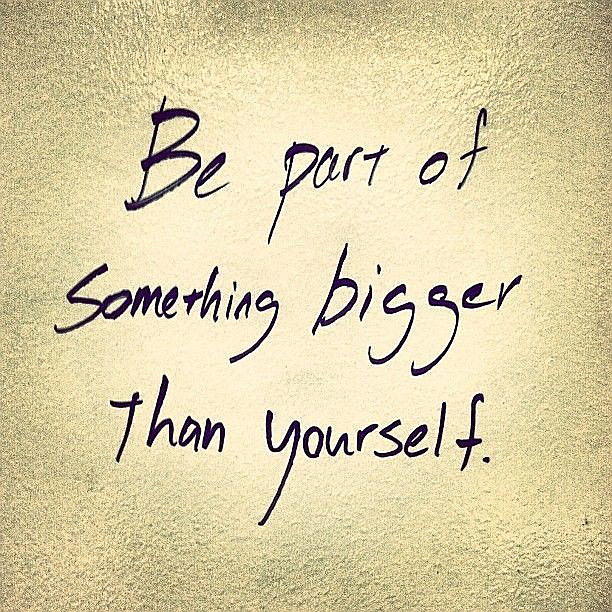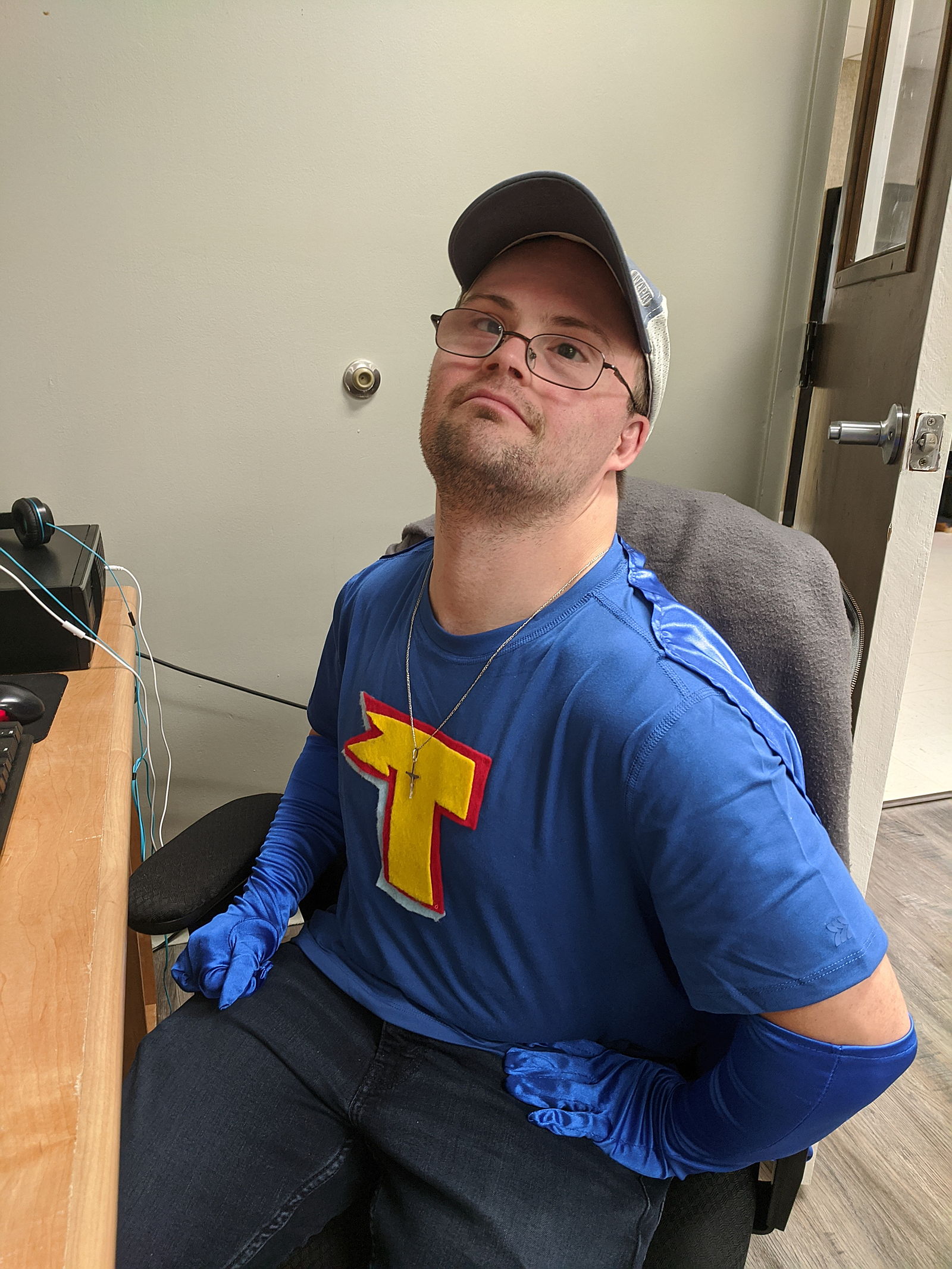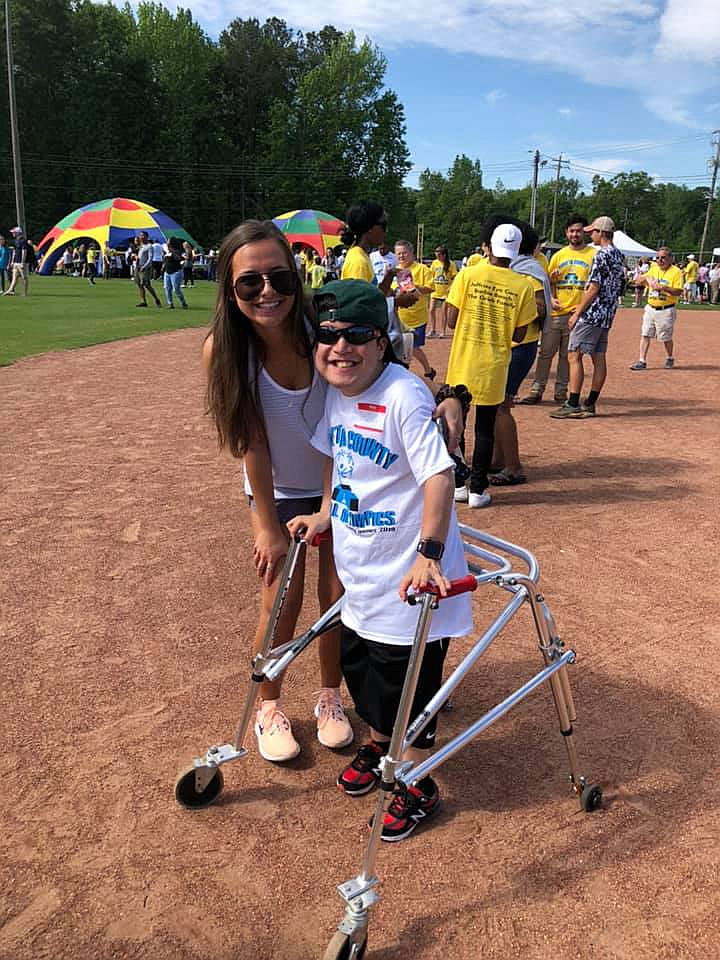 Here's how you can get involved:
Add Giving Tuesday to your calendar!
Donate to the Rutledge Center, Inc. Your kindness and generosity will help us continue to stand with and beside people with disabilities to foster access to the good life.
 Follow us on Facebook! We'll share updates and stories throughout the day about how much you and the others in our community are making a difference!
Spread the word by telling your friends, family, and coworkers why you're passionate about the work we are doing to support people with disabilities with meaningful community inclusion. Then invite them to join you in striving towards a world where everyone has VALUE, VISIBILITY, AND VOICE!
We hope you'll join us on Giving Tuesday!