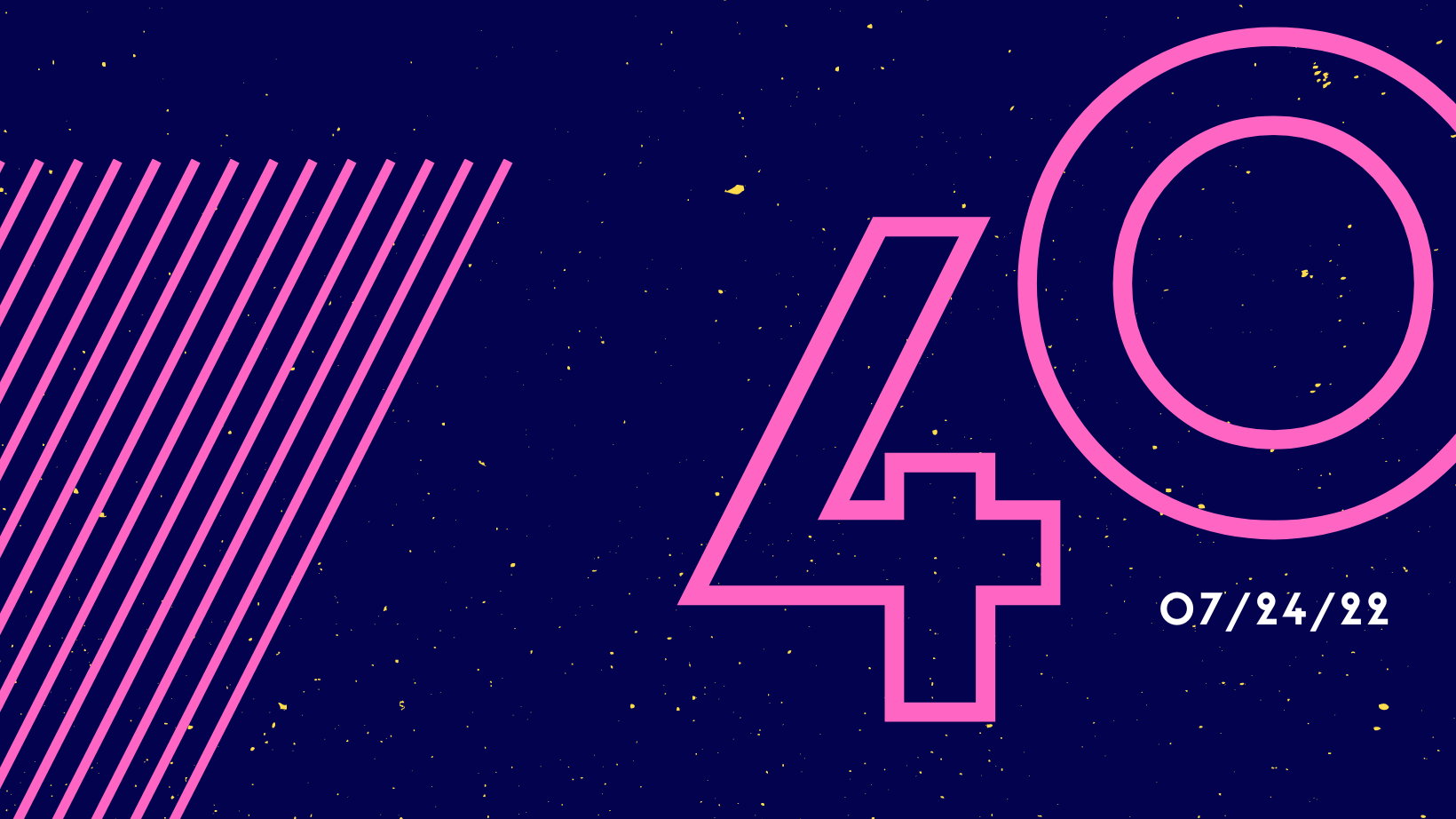 Help us continue to provide classes and field trips at low cost and expand to reach more families.
23 donors
raised $1,110
40 donor goal
Deadline Extended ONE Day
Due to popular demand, the 40 donors for 40th birthday has been extended for ONE more day! Thank you for your EPIC support!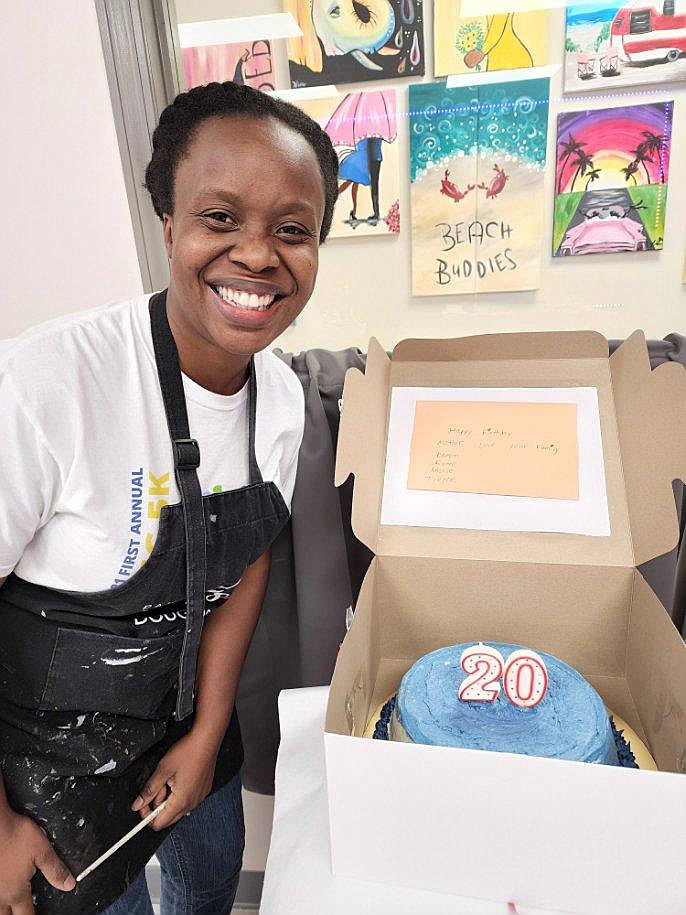 I am turning 40 and my desire is to get 40 donations of any amount for my 40th birthday for this amazing program that is near and dear to my heart.  Will you help me?