29 for 29 Hall Family Campaign for GivingTuesday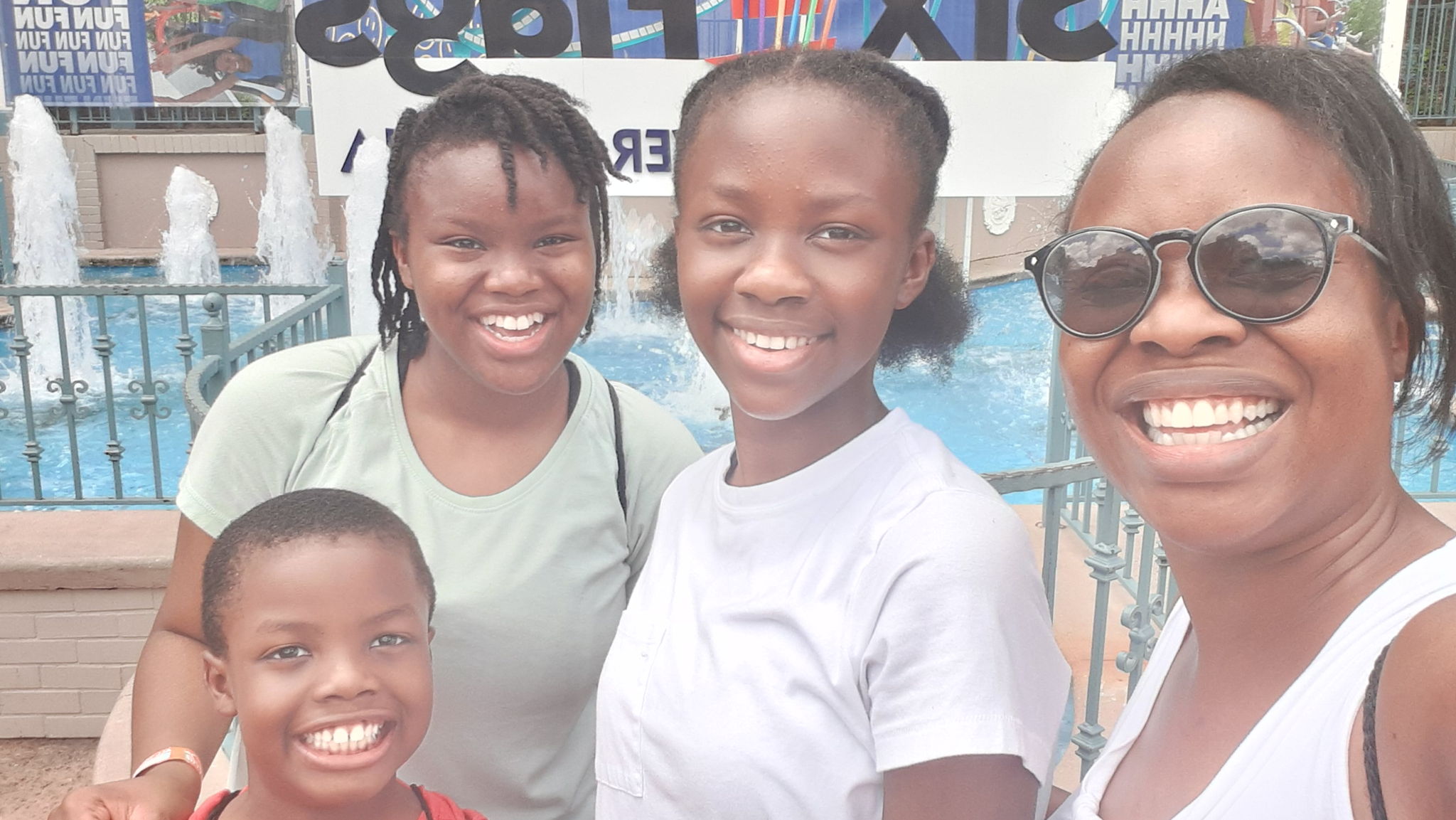 Help our Beta Club go to Nationals, our Robotics Team to Competition!
6 donors
raised $325
29 donor goal
Beta Club Leadership Summit
Update posted 7 months ago
Avi and I at the Beta Club Leadership Summit!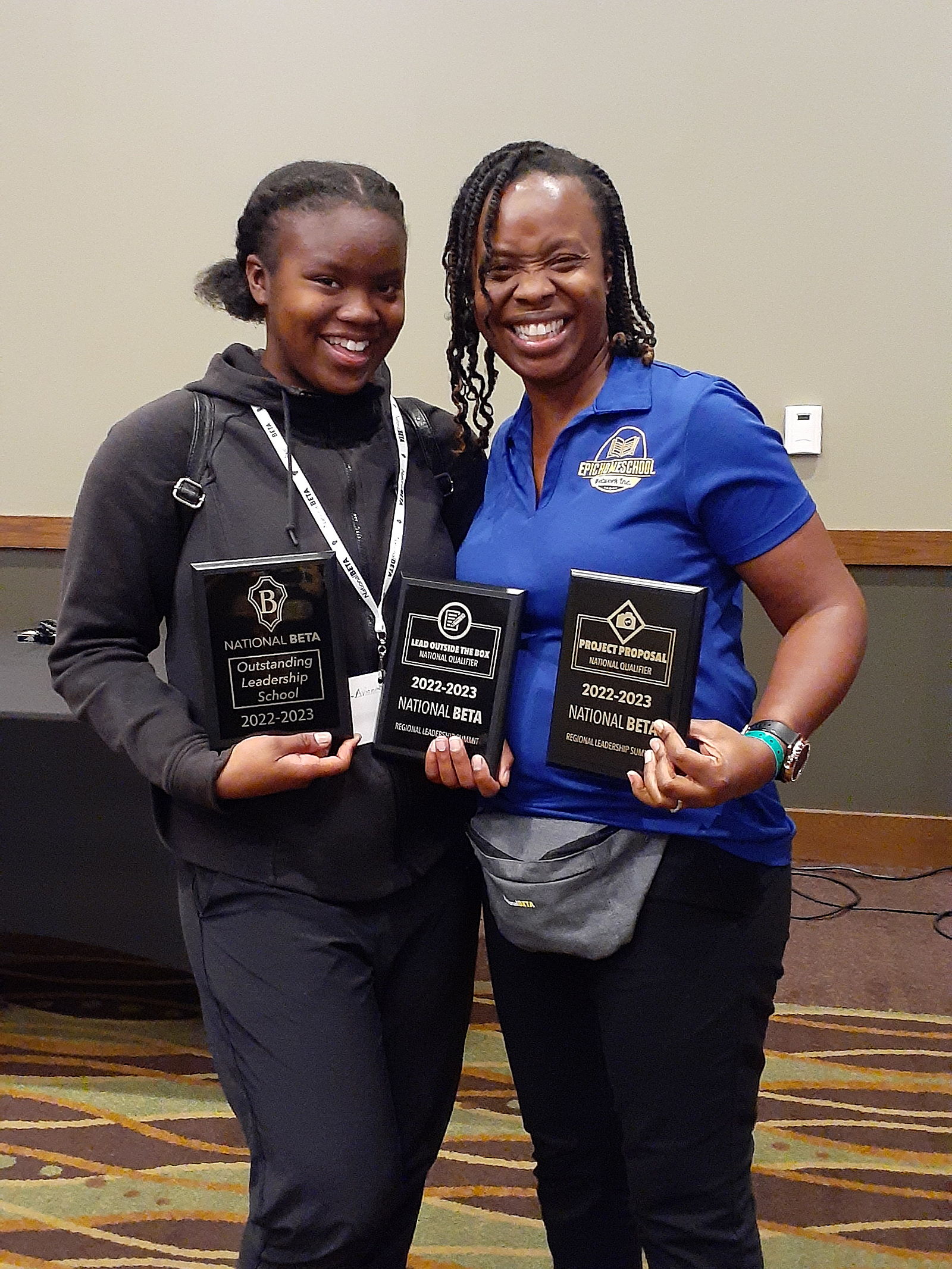 Our family goal is to get 29 donations of any amount for GivingTuesday which falls on the 29th of November for this amazing program that is near and dear to my heart. Hence the title, 29 fo 29. Will you help us?
Instagram