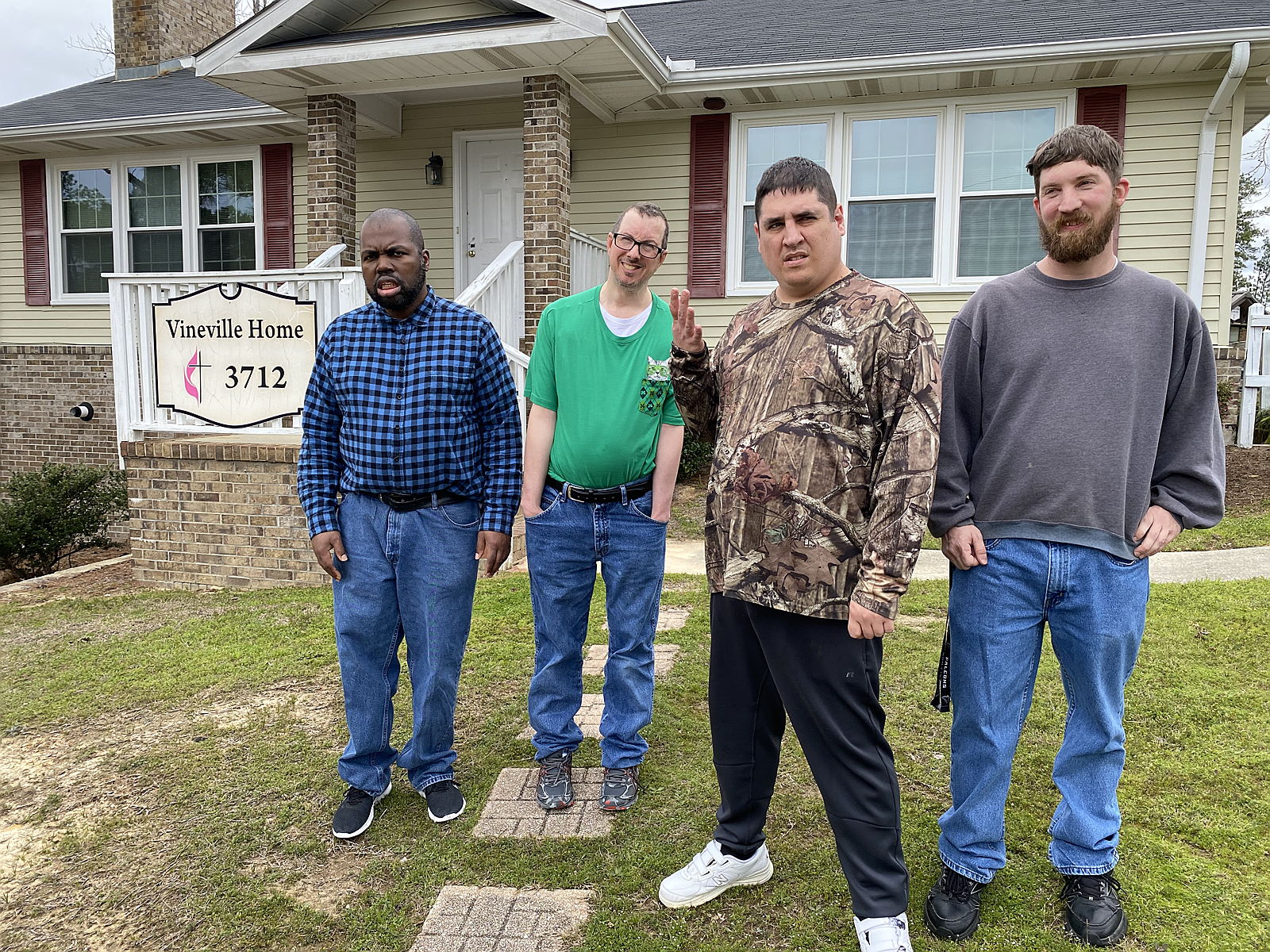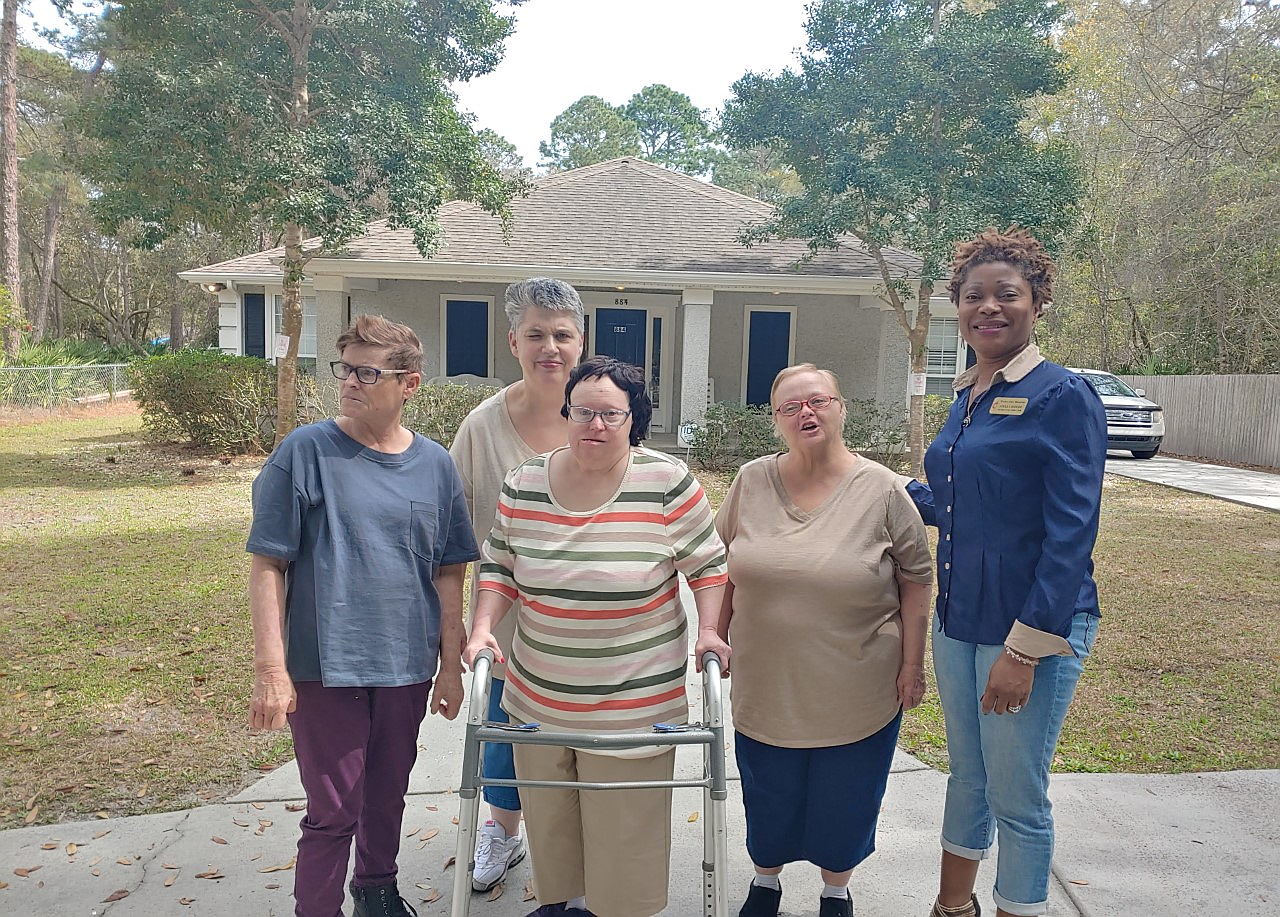 Even though COVID-19 has changed all of our lives, Wesley Glen Ministries is adjusting to our new normal! Our routines have changed. After waking up to a healthy breakfast and getting dressed, we are used to packing a lunch for the Cornerstone Day Program. Now, until we can meet together with 10 or more of our friends, our weekdays look much different. But our mission continues in new ways, with us growing together daily, as we have for over 35 years!
Established in 1984, Wesley Glen Ministries serves adults with intellectual and developmental disabilities by providing a home environment and programs to allow each individual to develop skills and greater confidence, living happy, full lives as contributing members of their Wesley Glen family and the surrounding community.
Wesley Glen is a private, not for profit agency. Our goal is to increase the public awareness to the strengths and barriers related to people with intellectual and developmental disabilities, while being committed to providing services, in a Christian atmosphere, that improve the quality of life for individuals and their families.
Wesley Glen owns and maintains ten group homes in Macon and one in St. Marys. We provide a community day services program, Cornerstone, Monday-Friday 9am-3pm and sponsor Special Olympics teams.