Sisters Against Domestic Violence, Inc.

"Because love is not violent"
P.O. Box 312412
Atlanta, Georgia 31131
770-896-2223
www.sistersagainstdomesticviolence.org
In the United States of America acts of violence occur every 18 seconds, and a woman is abused every 9 seconds by someone she knows! In the last four years, domestic violence has taken the lives of almost 500 women in Georgia. These are startling statistics. The violence must stop!
SADV was founded by Atlanta-native Vanessa Kinsey-also known as Ms. V. Ms. V is a tireless advocate for domestic violence survivors of a domestically abusive marriage. She has realized how important it is to have clear boundaries to live a healthy balance life. Boundaries impact all areas of our lives: Physically, Mentally, Emotionally and Spiritually. Despite her disability and physical pain, that she suffered caused by domestic violence. Ms. V. is alive and grateful. She is committed to bring awareness, empowering women/victims to seek safety and education on the causes and nature of Domestic Violence.
Sisters Against Domestic Violence, Inc. (SADV) is a non-profit 501c3 organization with a mission to support and assist women and children who find themselves in the throes of domestic violence. We believe that every person and every family has a fundamental right to live violence-free, with dignity, with respect, and in a safe and comfortable environment. A safe environment makes a safe community, and a safe community creates a safe nation. We strive to put an end to violence against women and to end it now!
We are an advocacy group that provides a safe haven for victims. We offer crisis intervention, counseling, referral service; Support groups Clothes for the women and their children, and Transitioning housing to victims who come to us for assistance. Through group sessions, our clients learn to rebuild their self-esteem, restore their dignity, and find forgiveness and strength for their journey to a renewed life . Sisters Against Domestic Violence partners with other agencies including the Salvation Army, Fulton County Family Violence Task Force, Furniture Bank of Atlanta, Criminal Justice Coordinating Council and registered with United Way 211 and other advocacy groups to provide a wide range of services to victims and their families.
Thank you for your continue support.
Regards,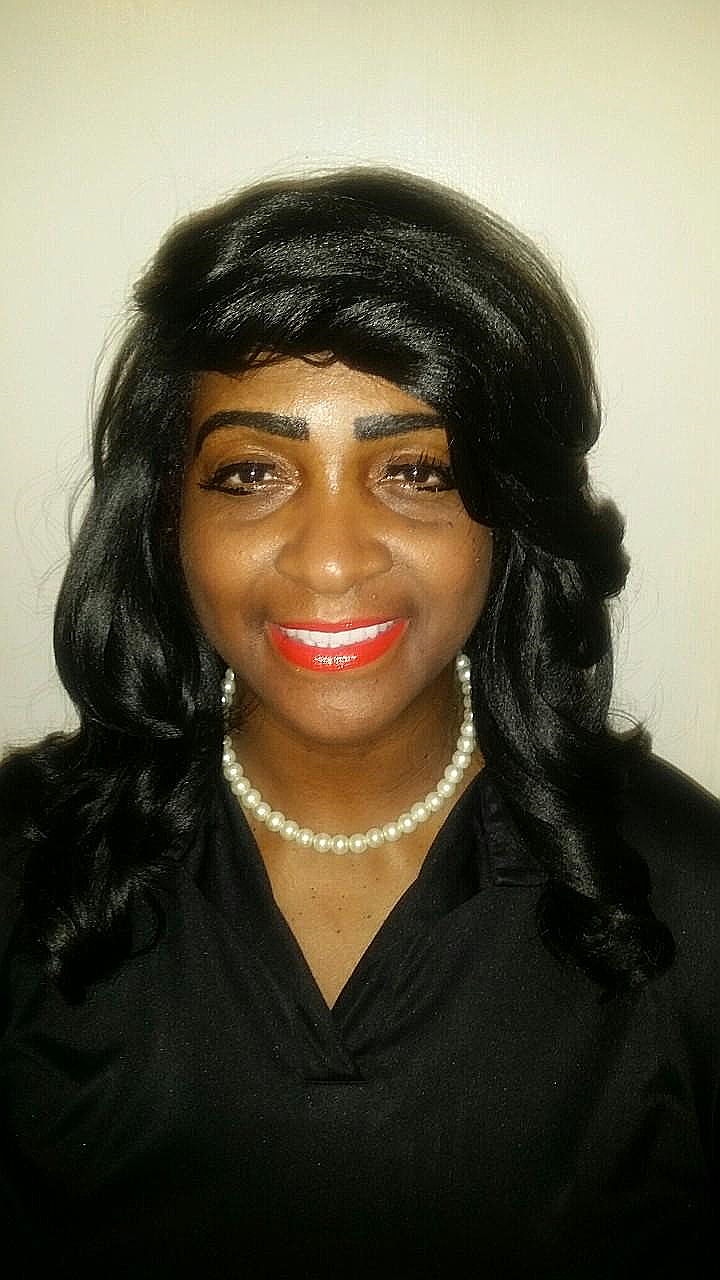 Vanessa Kinsey
Executive Director/Founder
**********************************************************************************
Your Donations At Work:
Sisters Against Domestic Violence, Inc. is a Non Profit 501 (c) 3 Organization. Our Employer Identification Number (EIN) is 33-1181497.
To our volunteers and anonymous donors, the women and children that we serve at SADV, thank you sincerely.
Sisters Against Domestic Violence appreciates and needs your generous donations to help support the Programs and Services we provide to help victims of abuse.
SADV is an advocacy group with essential resources that are available to victims and anyone contacting us on the victim's behalf, to provide crisis-intervention, safety planning, Transitioning Housing, Shelter, information and referrals.
As a survivor of a domestically abusive marriage, our Founder is committed to empowering women/victims to seek safety through advocacy, education, assistance and emotional support.
Thanks to All who are working to make a difference.
**********************************************************************************
Helpful Numbers in the Metro Atlanta area:
Sisters Against Domestic Violence -24 Hour Crisis Line
Phone: (770) 896-2223
For the Shelter Nearest You
1-800-33-Haven V/TTY
National Domestic Violence Hotline 1-800-799-Safe
Georgia Crisis & Access Line
(GCAL) 1-800-715-4225
Atlanta Legal Aid Society
404-524-5811
For Referrals
United Way -211
***************************************************************************
Our Wish List
Clothes
Food
Toiletries
Gift cards
Furniture
Cell phones
School Supplies
**********************************************************************************
SADV "CLOTHES CLOSET"
(New & Used Items)
Women's clothes
Girl's and Boy's wear
Shoes
Handbags
Belts and more....
New & Used Items
By Appointment Only!!!
770-896-2223